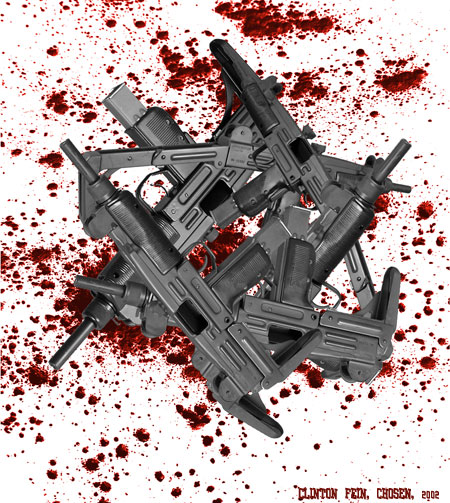 Is Israel really the only genuine democracy in the Middle East, as it is so often portrayed? Not if the Knesset has anything to do with it.
In a stunning move, Israel's Knesset voted 47-38 to pass a bill that will make it illegal to support an anti-Israel boycott.
According to Britain's Telegraph, "Under the terms of the bill it will be a civil offence to back an anti-Israel boycott, be it consumer, academic or cultural; and initiators of a boycott will be subject to litigation. The law also prevents the government doing business with any company that initiates or complies with boycotts."
What exactly does "back" a boycott mean? Can you criticize it? If there's a boycott on a performer, do you have to actually go see the performer to prove you aren't boycotting?
I've been harshly critical of Israel's policies, not Israel, nor her people, nor her right to exist. Ever. And I've felt that Israel was strong enough, and vital enough and committed enough, and democratic enough to handle it, so my expectations have been high.
Under this policy, given my art and writing, visiting Israel would constitute a risk for me, although I have yet to determine what the actual punishment would be, or who could sue me for what dmages once the litigation began.
A spokesperson for EU's foreign policy chief Catherine Ashton stated: "The EU recognizes Israel's sovereignty in the legislative process. Furthermore, the EU does not advocate boycotts. However, as part of such fundamental values as free expression and speech that the EU cherishes and shares with Israel, we are concerned about the effect that this legislation may have on the freedom of Israeli citizens and organizations to express non-violent political opinions."
I can only hope the Israel's courts have better sense than their politicians, and this ridiculous, anti-democratic law is struck down by Israel's High Court of Justice immediately.